Bite of Seattle 2013
When? 19 July to 21 July, 2013
Where? Seattle Center, Downtown Seattle WA
What? If you love food, this is the place to be. More than 50 of Seattle's best restaurants, 30 Food Product Companies, 5 beer Gardens, Wine Tastings, Family Fun Zone, Live Music – R & B, Jazz, Funk, Top 40 and More.
Official Website: Bite Of Seattle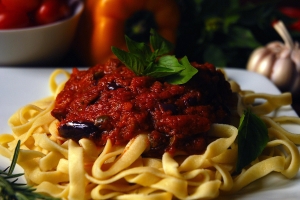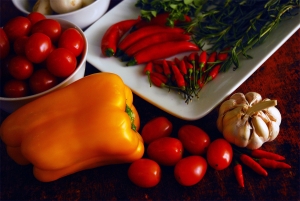 Tags: bite of seattle, rv rentals in seattle, rv rentals in washington, seattle motorhome rentals, washington rv rentals