When? June 8th to 10th, 2012
Where? 4000N. Lincoln Ave, Chicago IL
What? Chicago's 14th annual Ribfest. Come and eat some of the best barbecue around, while enjoying 20 great bands. There is even a professional rib-eating competition.
Need a place to stay? Why not rent an RV!
Check out the Official Website.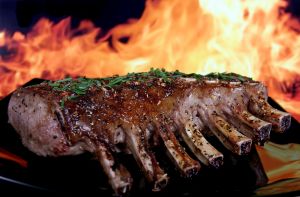 Tags: chicago ribfest, chicago rv rentals, chicogo il rv rentals, motorhome rentals in chicago, rv rentals in chicago