When? July 19-22, 2012.
Where? Las Vegas Hilton and Casino.
What? The Las Vegas Film Festival is dedicated to showcasing the finest American and international cinema the world has to offer.
Need a place to stay for the event? Why not rent an RV!
Check out the Vegas Film Festival official website.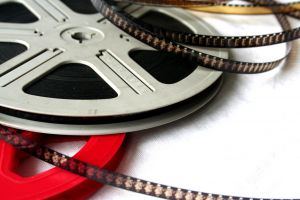 Tags: Las Vegas, Las Vegas Attractions, las vegas film festival, Motorhome Rentals in Las Vegas NV, recreation in las vegas, RV Rentals in Las Vegas