When? May 18th and 18th, 2012
Where? Along the Fremont Street Experience
What? This event brings together the fans of Knight Rider with the stars, cars and production teams of both the original 1982 Knight Rider series and the 2008 remake.
Need a place to stay? Why not rent an RV!
Check out the official website.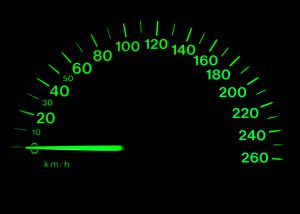 Tags: Las Vegas, Las Vegas Attractions, las vegas knight rider festival, Motorhome Rentals in Las Vegas NV, recreation in las vegas, RV Rentals in Las Vegas