Sheepshearing Festival 2012
When? Saturday, Saturday, April 28th, 2012
Where? Gore Place, 11 miles West of Boston
What? See demonstrations of sheepshearing, herding dogs, spinning, weaving, a large craft fair, wagon rides, live music, Morris dancers, historic re-enactors, gardening activities, food vendors and farm animals.
Planning a vacation? Why not rent an RV!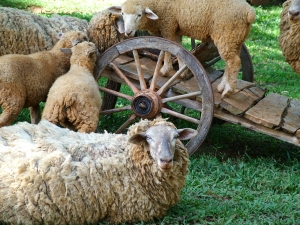 Tags: Boston MA RV Rentals, boston rv rentals, boston-special-events boston-attractions, Motorhome Rentals in Boston MA, rv rentals in boston, sheepshearing festival