Driving your RV from attraction to attraction in a city can be tiring, our advice: park somewhere for a half or full day and let city transport take you from there!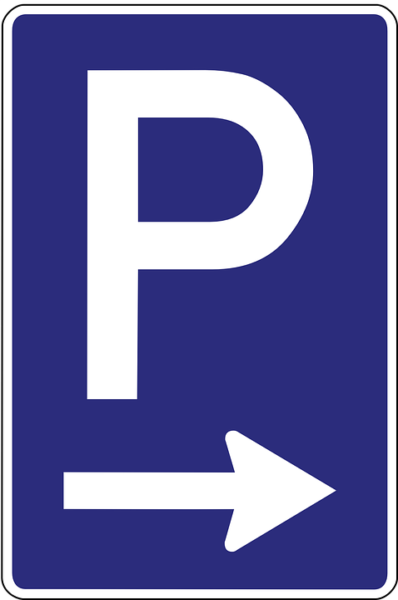 Whether you rented a Class A rock-star-tour type RV for your whole family or a truck and trailer for you and your boo, our tips will help you navigate parking in any city like a pro.
Know how tall your RV is. Many inner-city parking lots have height restrictions so it is best to know before-hand what kind of parking lot you are looking for.
Remember your license plate number. This one isn't as important because you can always check it out but make sure you do that before you walk up to the parking meter, which in some cases can be a block away from where you parked.
Check the hours of operation for the lot you decide to park in, you don't want to get towed.
Top places to park your RV rental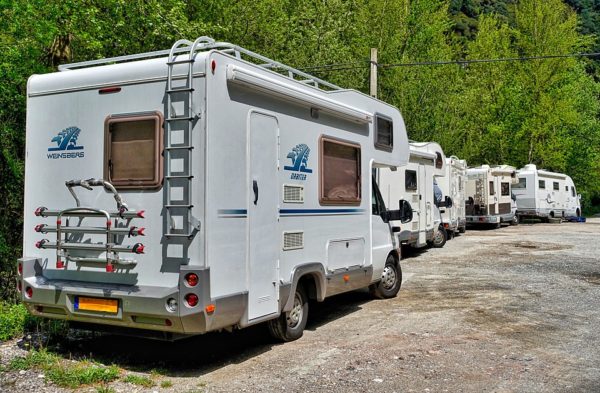 City Parks. Check out a map to know where to look for city parks. Most of the time they have outside parking lots which means no height restriction.
Shopping Malls are a great option because they are more likely to have free parking and are always close to public transportation to take you all over the city!
After a busy day of sight-seeing, shopping & soaking in the hustle and bustle of the city, you have the luxury of parking in a quiet area of the city or outside the city limits to take in the scenery for a relaxing evening before continuing on your RV rental adventure.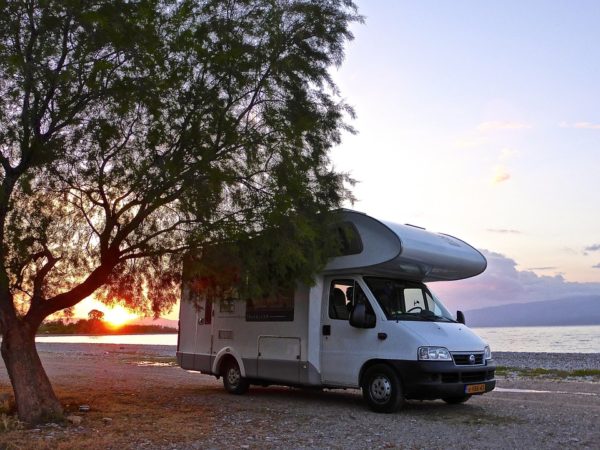 Use our quote program at the top of this page to browse and compare prices on luxury RV rentals and motorhomes. For one-way RV Rental options, choose your ideal pick-up and drop-off locations from the drop-down menus.
To learn more about how renting an RV works, click here. Stay in touch with deals and travel inspiration by following us on Facebook and Twitter.
Happy Travels!
Tags: city transport, free motorhome parking, Free Rv Parking, motorhome parking, parking an rv, RV city parking, RV parking, rv tips