If you are looking for an airport RV rental from Newark NJ you are in the right place. USA RV Rentals has locations close enough to the Newark Liberty International Airport so that picking up an RV is convenient if you are starting your vacation from the airport. Some RV rental companies require you to spend the night in a hotel if you are flying in from overseas. You may just want to start your RV rental fresh in the morning. Check your terms and conditions to see if a shuttle is available from your hotel or the airport to the RV rental location. USA RV Rentals has the perfect airport RV rental from Newark NJ.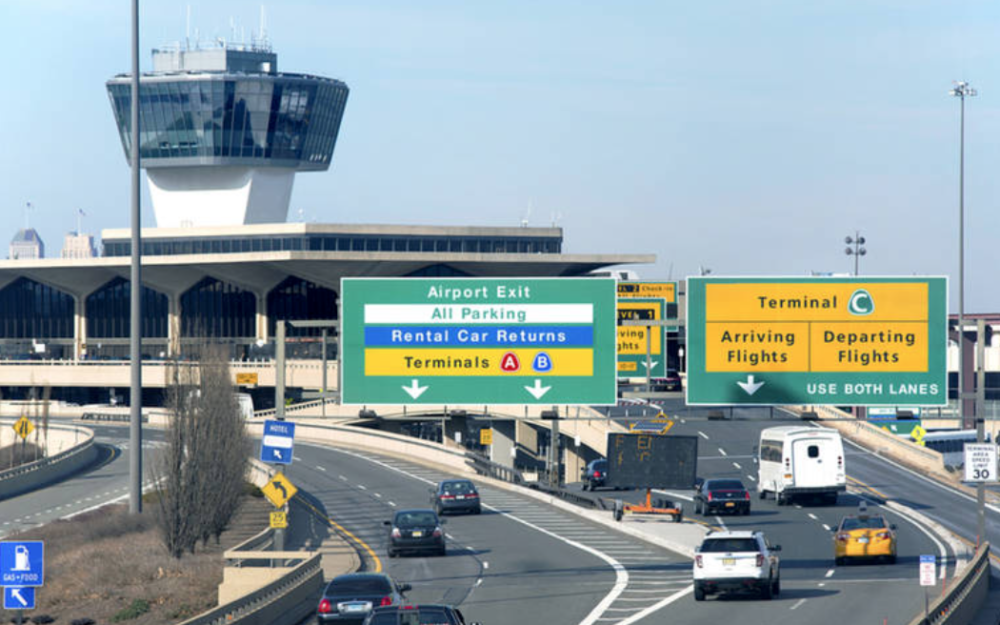 Photo credit: Patch.com
Check out these articles for more information about Newark.