Boston is well-known for fantastic food, nice people, and beautiful fall foliage in the country's oldest public park. Here are the top 5 things to do in Boston!
1) Walk the Freedom Trail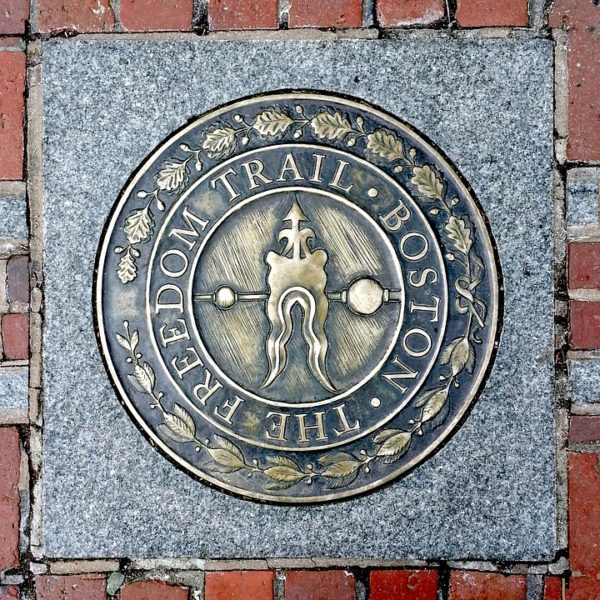 Set aside half a day to walk this 2.5-mile trail which is arguably the best way to soak up the history of Boston and check-out great restaurants. Shopping is also available along the trail.
2) Enjoy Italian Food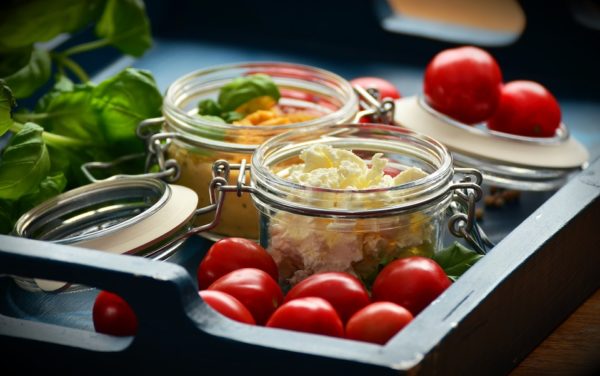 Tune in to your foodie side and enjoy some pizza, espresso, cannoli, and other classic Italian cuisines. The North End is the best place to experience fresh, delicious food. Book a reservation if you want dinner there on a weekend evening!
3) Visit Isabella Stewart Gardner Museum & Museum of Fine Arts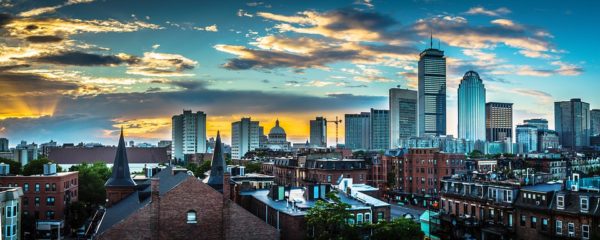 ISGM, also known as Fenway Court, displays many types of art pieces from their 'Art Collection of World Importance' such as tapestries, paintings, sculpture, and decorative arts. Wear Boston Red Sox memorabilia to get discounted admittance!
Museum of Fine Arts in Boston is one of the largest, most-visited art museums in the world. Within walking distance of Fenway Court, you can visit these both on the same day!
4) Experience the North End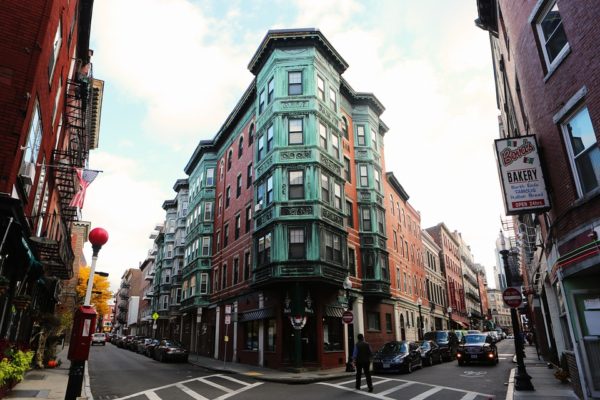 A great place for a walking tour, this part of town is cute and authentic! Take in the historical sites, cobble-stoned streets, and yummy food in little Italy.
5) Stroll Boston Commons & Boston Public Garden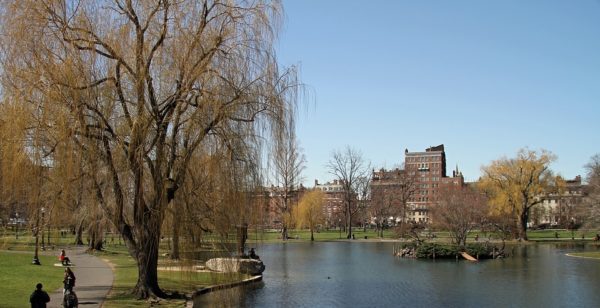 Located adjacent to each other, this is a perfect day trip! There are free tennis courts and wading in the summertime. Picnic here and you might catch a free outdoor concert!
Use our quote program at the top of this page to browse and compare prices on luxury RV rentals and motorhomes in Boston. For one-way RV Rental options, choose your ideal pick-up and drop-off locations from the drop-down menus.
Follow us on Facebook and Twitter to get access to motorhome deals and travel inspiration.
Happy Travels!
Tags: boston, boston commons, boston north end rv, boston things to do, freedom trail, ISGM, Museum of Fine Arts, things to do in boston with an rv, what to do in boston