We just love road trips and what better way to experience it then to use a one way RV rental. As falls comes into full swing and the colours are blooming, who wouldn't want to travel from New York to Miami? With all of the adventures that New York and Miami have to offer, but also the secret spots of fun along the way.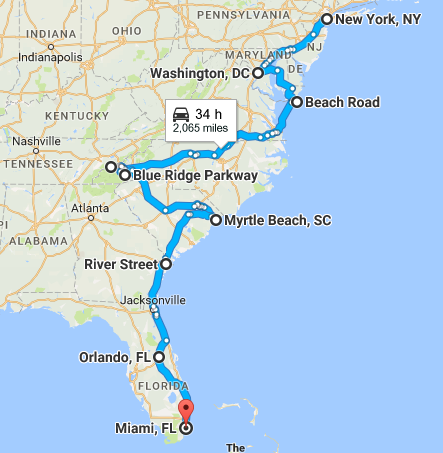 So if you're looking to rent an RV for a one way road trip from New York to Miami, here are our must see stops along the way:
First Stop: Washington DC
Park the RV for the day and make use of city sightseeing by hoping on a trolley bus tour of the old town or amphibious vehicle tours on the Potomac river. If you're in the city and museums are your thing, a stop at the Smithsonian National Air and Space Museum and for some time outdoors US Botanical Gardens is a gorgeous stop.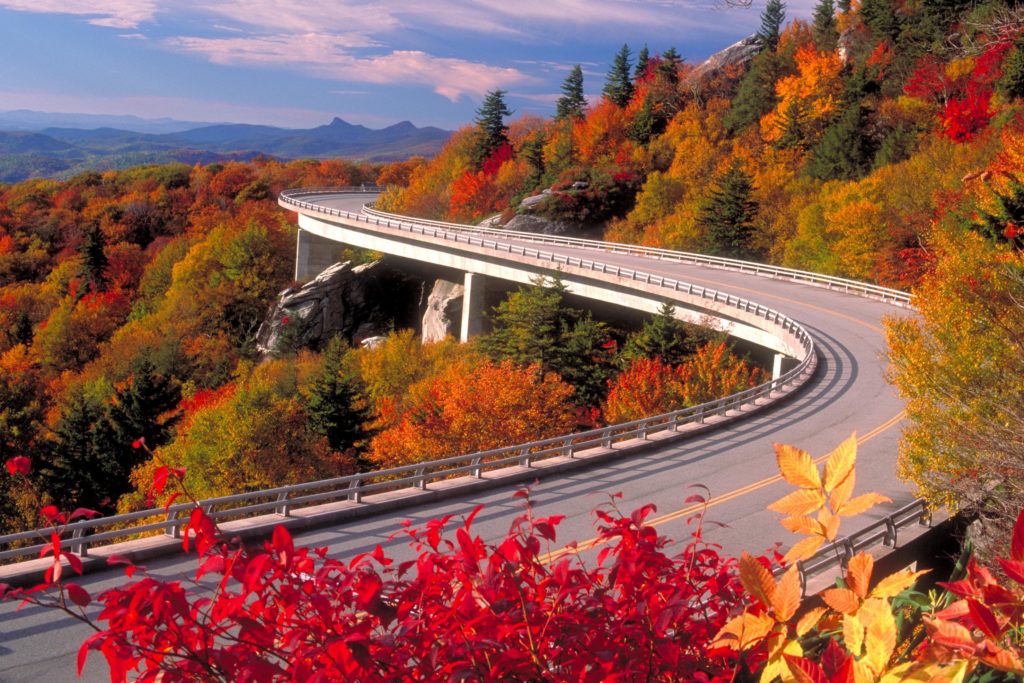 Photo credit: Blue Ridge Parkway Daily
Beach Time: VA Beach
Check out where Chesapeake Bay meets the Atlantic Ocean. There's a 3-mile boardwalk that stretches along the oceanfront. There's plenty of restaurants, nightlife and even amusement parks for the kids. Outside of city life, there's hiking trails and endless water sports.
From there, you can take the drive to Blue Ridge Parkway/Skyline Drive all the way to the Great Smoky Mountains National Park.
The Mountains Are Calling: Great Smoky Mountains National Park
After lounging on the beach, it's time to hit the mountains and explore the world renowned diversity of plant and animal life in the ancient mountains of the Great Smokies. The Appalachian Trail also passes through the center of the park.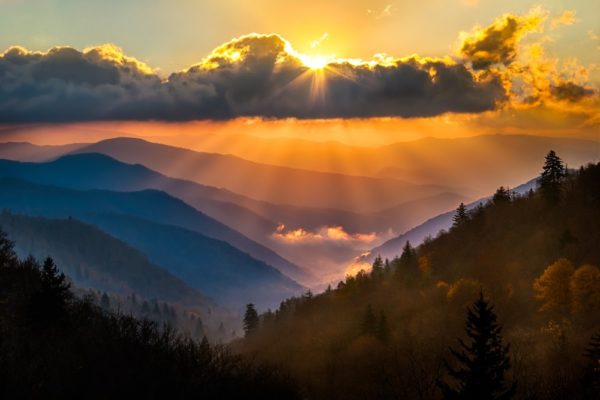 Back to the Beach: Myrtle Beach
After some solid hiking in the mountains, it's always great to relax. And where better then on Myrtle Beach with it's 60-mile Grand Strand string of beaches.
Stepping into the City: Savannah River Street
After all of that relaxation, it's time to head back to the city. But let's take it slow. River Street in Savannah is the perfect place to start. With its century old buildings, spectacular galleries, and amazing brew pubs, restaurants and nightclubs, it's the perfect stop before heading into Florida.
Fun for All Ages: Orlando, Florida
Walt Disney World is a stop that's fun for all ages. Between the rides, entertainment, dining, events and tours, Disney is the place to be. There's multiple theme and water parks that appeal to child in you where a magic world never has to end.
The Last Stop Between Orlando and Miami: Kennedy Space Center
The last leg between Orlando and Miami is a short 3 hour jet, stopping at the Kennedy Space Center is a must. Why Kennedy? Check out the rocket garden, the Apollo/Saturn V Center, the Space Shuttle Atlantis Exhibit and take a ride on the Shuttle Launch Experience to learn what it really feels like to launch into space.
It's a great one way trip from New York to Miami with all kinds of hidden adventures for every soul.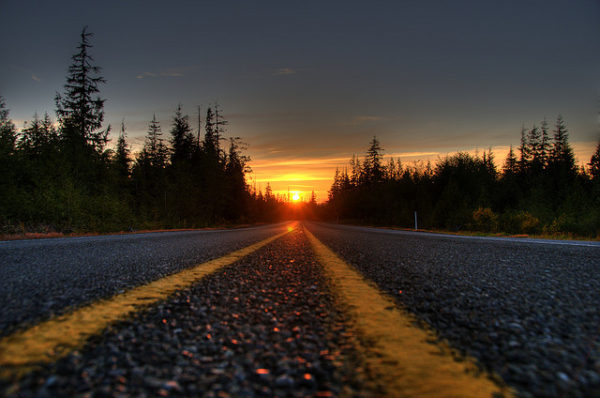 Follow us on facebook.com/usarvrentalscom or on Twitter @usarvrentalscom for promotions and exciting articles about life in an RV!
Tags: new york to miami, new york to miami one way, new york to miami one way rental, new york to miami rv rental