Are you an avid bird watcher or simply like to take in the sights? Check out this west coast road trip that features birding to see some of the most exotic birds in the USA.
Aransas National Wildlife Refuge, Port Lavaca, Texas
The Aransas National Wildlife Refuge is a great place to start off the trip. With 54,000 acre's, this refuge is most famous for its rarest bird, the whooping crane. Out of the 250 left in the world, more than 100 of this highly endangered species usually arrives here between mid October and early April. To protect the cranes, visitors can view them only by boat, but it's well worth the trip. 5,000 acres of the refuge is accessible by car and on foot making sightings of many herons and egrets, sandhill cranes, waterfowl, shorebirds, and terns plentiful during the winter months.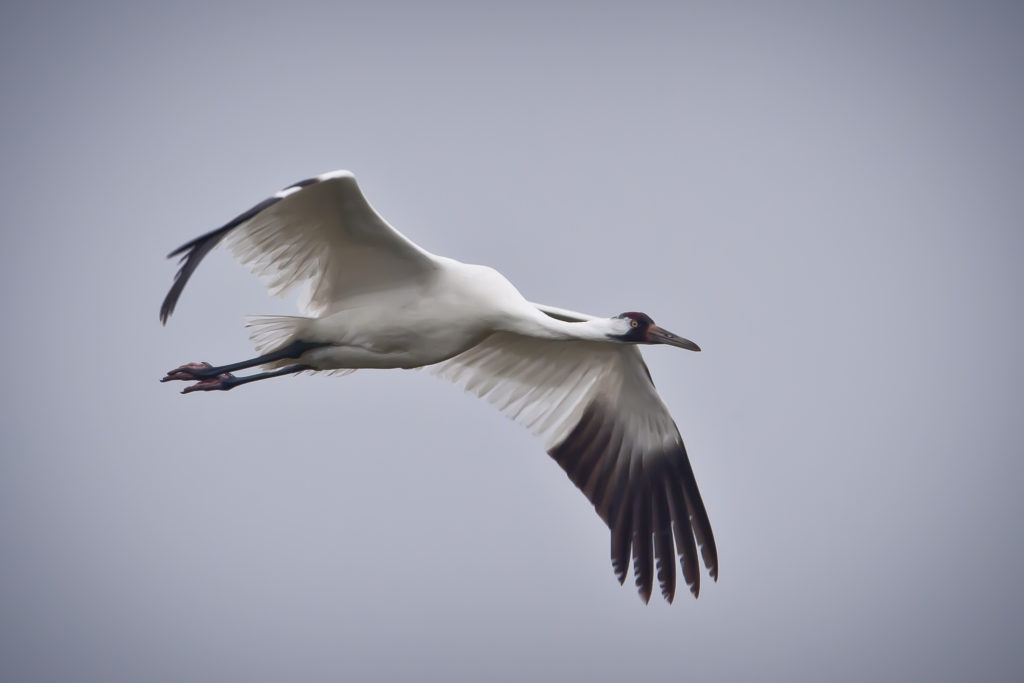 Photo credit: U.S. Department of Agriculture – Flickr: 20110214-USDA-JN-0001 by John Noll
Cave Creek Canyon, Portal, Arizona
After hitting up the wildlife refuge, head west to southern Arizona. There are many outstanding birding locales in southern Arizona, however, Cave Creek is of special interest. The canyon not only houses a wide variety of species in a small area, but also many essentially Mexican birds. These birds don't venture much farther north then Cave Creek including the elegant trogon, the painted redstart and many hummingbirds.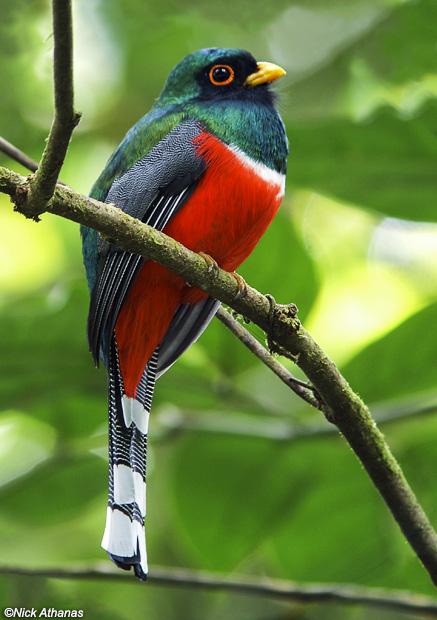 Photo credit: Nick Athanas
Monterey Peninsula, California
Next, head towards California and take a drive up Highway One to Monterey and keep an eye out for saltwater ducks, gulls and alcids such as guillemots, murres, and other pufflinlike birds on the municipal wharf and the Coast Guard pier. If you're looking for a California native, the chestnut-backed chickadee can be found in the hills of Monterey cypress and pine.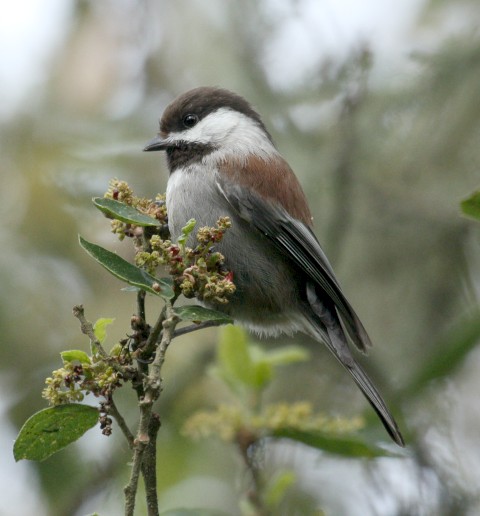 Photo credit: jkcassady.com
Yosemite National Park, California
Yosemite is a unique birding locale as it offers 1,189 accessible square miles with elevations that range from 2,000 to 13,000 feet in the Sierra Nevada range. Due to the cross section of habitats, birds that are typically in more northerly locations, such as Canada, can easily be seen. The great gray owl, pine grosbeak, calliope hummingbird, white-headed woodpecker and many more .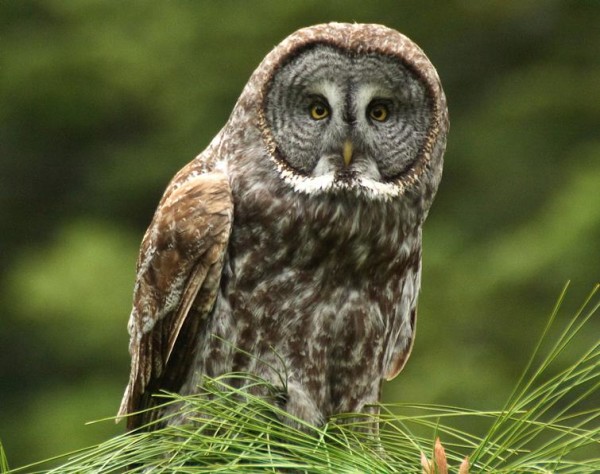 Photo credit: Cameron Rognan
Tule Lake, California
If you couldn't get enough waterbirds, head up to Tule Lake which houses three national wildlife refuges – Clear Lake (not open to the public), Lower Klamath and Tule Lake itself. In the dry uplands you can spot the rarely seen sage grouse and in the fall hundreds of thousands of ducks, geese and swans stop here before continuing their migration south.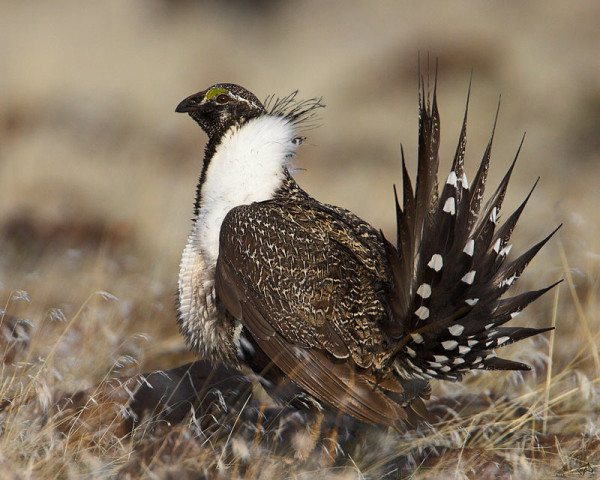 Photo credit: Snowmanradio, Wikipedia
Save
Save
Save
Tags: bird watching, birding, california bird watching, california birding, west coast bird watching, west coast birding