Sometimes the road calls your name and a road trip must be taken! Renting an RV is an affordable and comfortable way to take a trip with your family or a group of friends. Getting a great deal on an RV can be done with a few simple tips and tricks of the trade.
Cheap RV rentals are out there, we promise!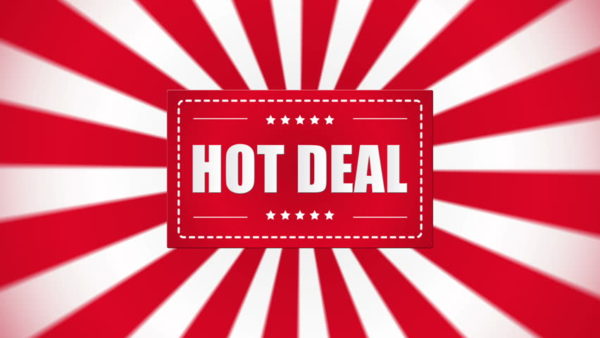 Vacation during the offseason.
Summer months are the hot months. June, July, and August are not only busy for RV's but all of the tourist destinations are buzzing with people as well.
Find a one-way rental.
One way RV rentals, if booked early enough, are a great way to save some money without having to backtrack. You get the most bang for your buck, sights to see, without having to sacrifice time to drop off your RV back to its original location. Check for one way rental special if you can book before January 31 for the upcoming year. You can often find 50% off in select locations!
Book your trip early.
Many companies offer great discounts if your trip is booked before January 31 and sometimes extend discounts and early-bird RV rental specials to March 31. Look for unlimited mileage specials, upgraded convenience kits, and one-way specials. Planning early is key to booking your cheap RV rental.
Smaller RV's are cheaper.
The bigger the RV the more expensive it is all around. From the cost of rental to fuel. If you can handle a smaller space, save some money by downsizing. And while you're driving around, if you stay around the 55 mph mark you'll save in fuel economy as well.
Follow us on facebook.com/usarvrentalscom or on Twitter @usarvrentalscom for promotions and exciting articles about life in an RV!
Tags: browse cheap RV rentals, cheap motor home rentals, cheap rates, cheap rv rental, cheap rv rentals, discount motor home rentals, discount rv rental, discount rv rentals, rv rental specials, rv specials