San Francisco is the friendliest and artsiest city in the US. Here are five things to make sure you do when in 'Shaky Town'.
Golden Gate Bridge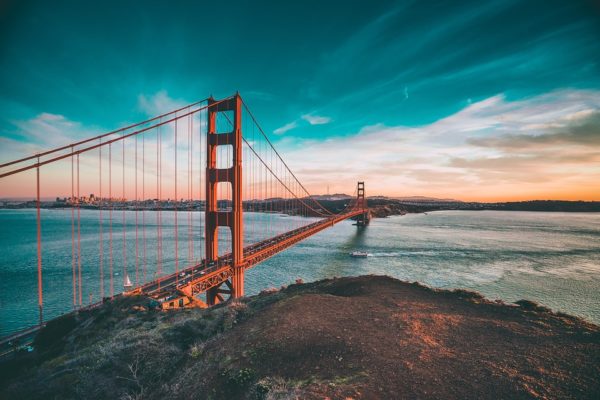 This famous bridge is possibly the most well-known thing about San Francisco, and it merits a visit for sure. Put on sunscreen for your walk across the famous bridge or else you will end up with an asymmetrical burn, still worth it though!
Fisherman's Wharf / Pier 39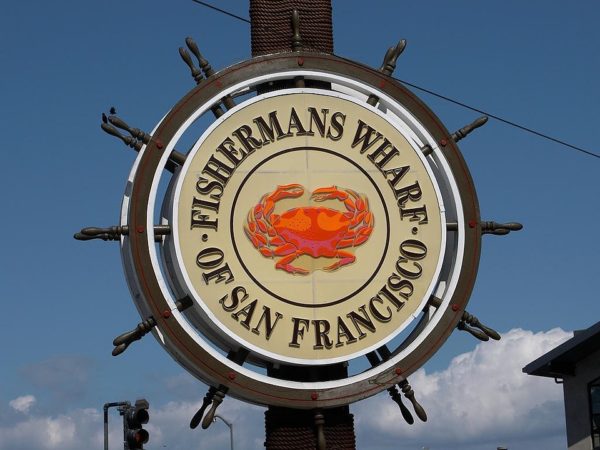 Here is a little bit of everything San Francisco has to offer. Shopping, great sweet and savory food, street performers, museums, art galleries, and a chance to see the sea lions that hang out on the rocky shore.
Alcatraz Island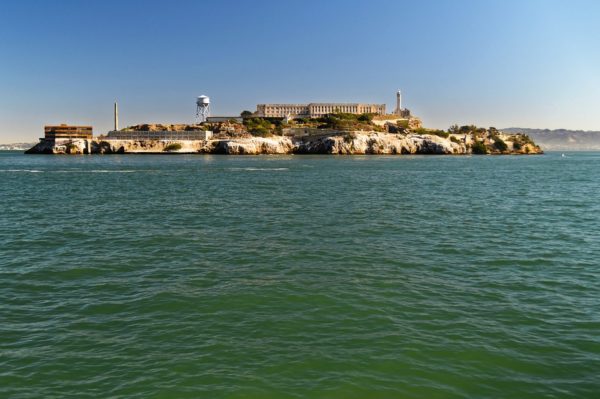 The famous former prison can be reached by ferry. Once you arrive you will receive a headset and a tap to listen to the tour at your leisure. The story about the prison escape is the most interesting. Outside you can walk around the island and enjoy the grounds. A truly unique and eerie National Historic Landmark.
Lands' End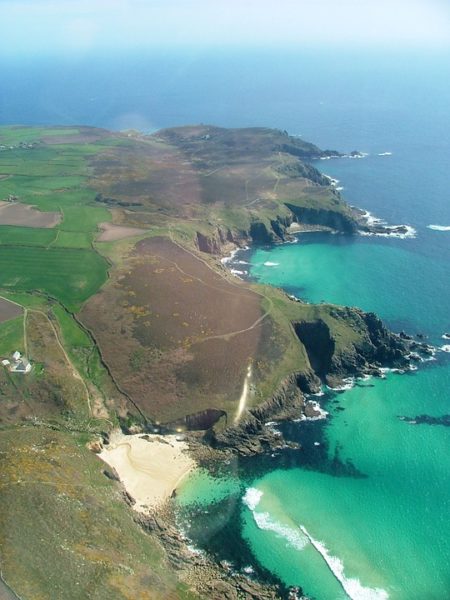 This little slice of heaven feels completely isolated from the city and you have a less touristy, more authentic experience. There are hiking trails winding around a rugged coastline with hidden gems such as Sutro bath and caves. Located on the other side of the Golden Gate Bridge, it provides awesome views of the city and the bridge, especially from the Cliff House Bar. It gets chilly by the water so dress in layers!
Golden Gate Park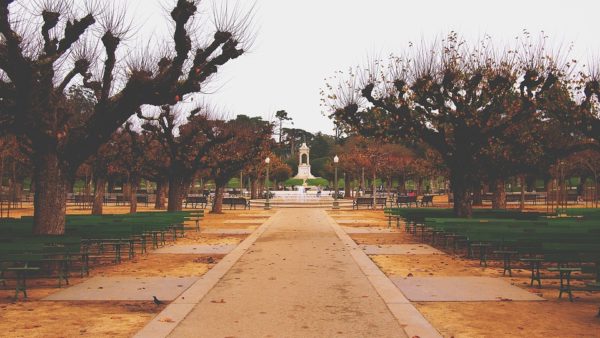 The Golden Gate Park has plenty of attractions to offer but if you are short on time I would recommend the trio of the Japanese Tea Garden, California Academy of Sciences, and the De Young (fine arts) museum, all located in the Music Concourse Area. These are connected by an open-air plaza that is often filled with street performers and artists.