Over 50 million people visit Los Angeles each year. What is the attraction? People are coming to LA for so many different reason. One of the biggest draws of course is Disneyland. It is estimated that 44 thousand people visit Disneyland each day. Don't just come for Mickey Mouse, Los Angeles has so much more to offer. From museums to movie stars and theme parks to outdoor adventures Los Angeles has so much to offer.

Travelling to any big city can be glamorous, but LA is the epitome of glamour, with something for all ages. Whatever you're in the mood for, LA has numerous options. If you're on a road trip and Los Angeles (LA) is on your list of places to go, why not check out our luxury RVs.
Whether you're getting dressed up and exploring the city's nightlife or visiting the iconic sights, this City of Stories is sure to leave an impression. Travel in style and stop at a few of these must-see places to add a bit of extra luxury to your RV trip.
The Getty Centre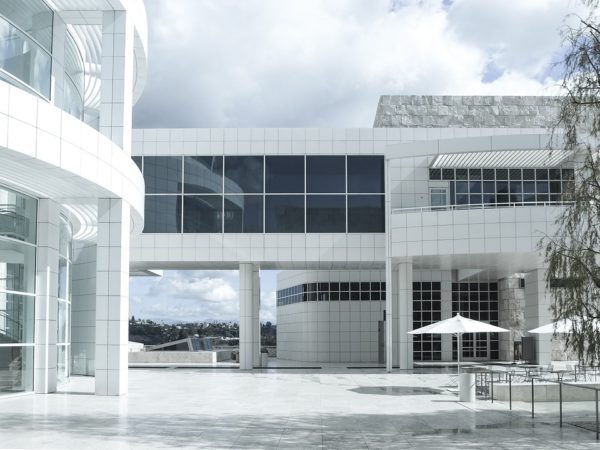 The Getty Centre is a program of the Getty Trust, one of the world's largest and wealthiest art organizations. Set aside 3-4 hours to explore the Getty Art Museum; admire the architecture, take part in a workshop, walk the gardens with hidden sculptures and benches and get an eyeful of the best view of Los Angeles.
Universal Studios Theme Park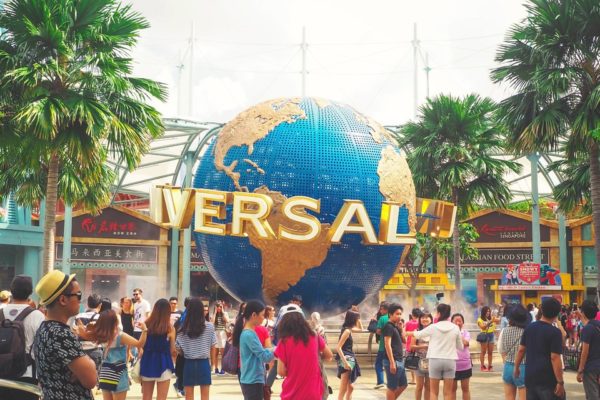 No trip to Los Angeles is complete without a trip to Universal Studios. There is rides, shows, restaurants, cinemas, and a real working movie studio. Fun for the whole family! Give this attraction at least 1 full day.
Learn at Griffith Observatory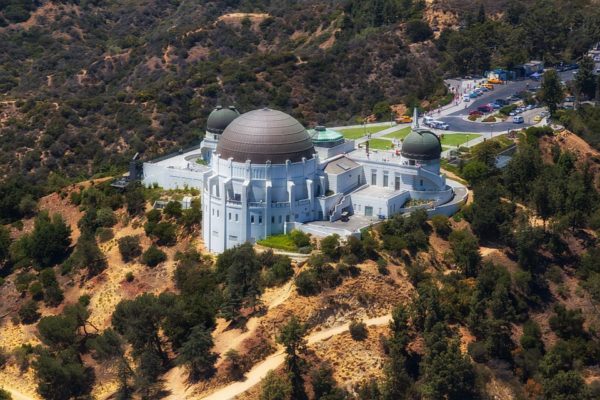 Enjoy a free attraction at Griffith Observatory, but if you want to take in a planetary show there will be a small charge. Ask one of the many volunteers to explain any of the exhibits to you. This science and space centre is a short walk up from Griffith Park, the country's largest public park.
Runyon Canyon Park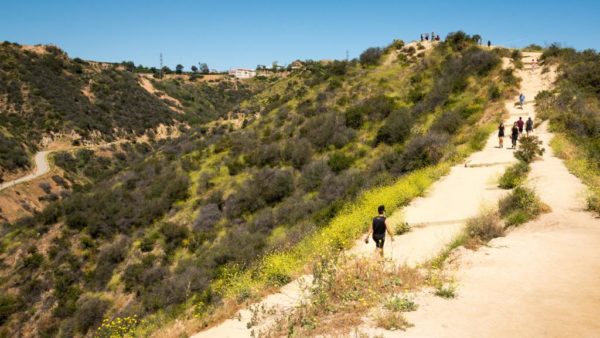 If you want nature in LA visit this park right in the middle of the city. It is an easy to moderate trail and takes about an hour round trip once you enter the park. The top offers a 360 degrees' view of LA including unparalleled views of the Hollywood sign. Photo op anyone?!
The Nethercutt Collection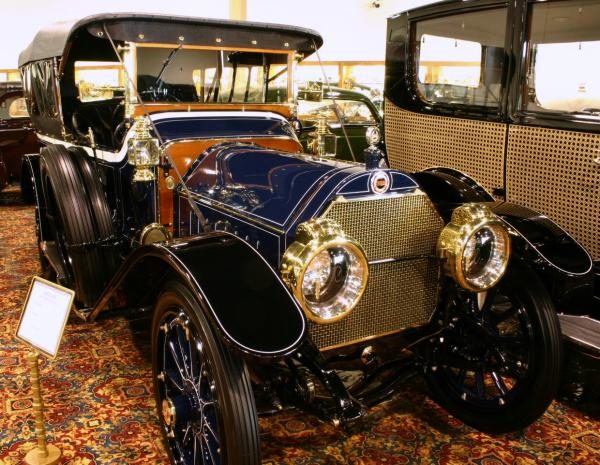 Maybe one of the classiest attractions Hollywood has to offer is a collection of perfectly restored vintage cars, most from the 1930's. This attraction is free but it's a good idea to make a reservation the day before you plan on visiting.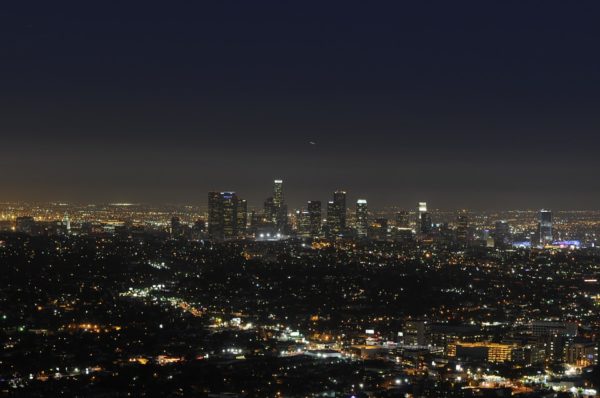 Pacific Park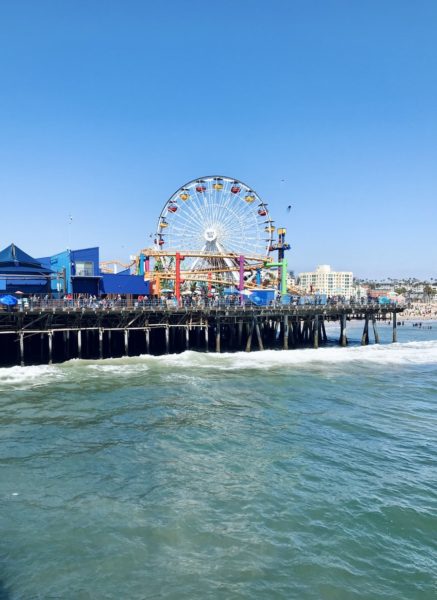 Pacific Park is an amusement park located on the Santa Monica Pier, ride the Ferris wheel to see the spectacular view of the Santa Monica Bay, the Pacific Ocean, the city and Venice Beach.
Disneyland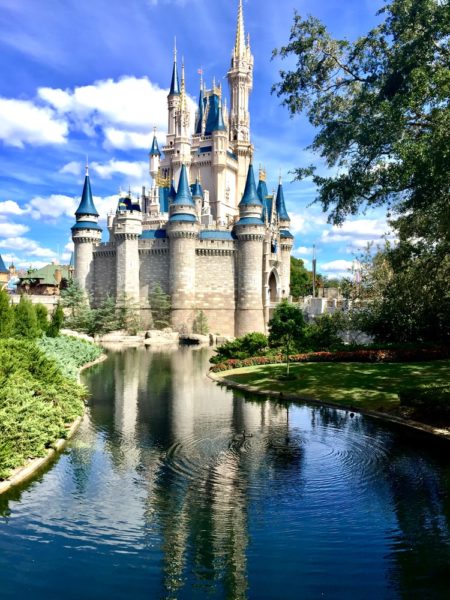 I don't need to mention Disneyland, but I will. Themed attractions, amusement rides, and of course Mickey Mouse, plan on spending a couple of days at the happiest place on earth. This is the largest theme park in LA with 60+ attractions.
Raging Waters
Raging Waters is the west coast's largest water park. This park boasts 50 acres of beautifully landscaped grounds, 36 rides and attractions and a sandy beach.

Knott's Berry Farm is a themed attraction and amusement park based off of the Peanut characters. This farm, once an actual berry farm, is a great stop for families, especially those with young children as Camp Snoopy is geared towards younger children.
The kids will love to spend a day at the Los Angeles Zoo, with 250 different species of animals the Los Angeles Zoo is known for its conservation efforts with over 40% of the animals being on the threatened or endangered species list.

For a fun and education stop visit the Aquarium of the Pacific. Whether you want to feed the birds or touch a shark you'll want to visit this Los Angeles aquarium.

Elvis Presley, Marilyn Monroe, Tom Cruise, the list goes on. Who is your must see on the Hollywood Walk of Fame? With over 2600 stars you are sure to find more than one favorite.

Are you ready for the ultimate Hollywood adventure? Universal Studios has electrifying theme park rides, exciting shows and is on a working movie set. You may even see the filming of your next favorite movie.
Six Flags Magic Mountain is not for the faint of heart. This amusement park has been rated one of the best in the country for a good reason. The Full Throttle Coaster holds the world record for the worlds tallest and fasted looping roller coaster. Loop arounds 160 ft in the air and go from 0 to 70 miles an hours. I'm getting dizzy just thinking about it.
The Hollywood Bowl is the world's largest natural amphitheater, being carved into the Hollywood hillside. The Rolling Stones magazine rated it one of the 10 best live music venues in the US. Take in a concert from the Los Angeles Philharmonics or one of the other hundred concerts that take place here each year.
Spend a couple of hours and visit La Brae Tar Pits. The tar pits are protected and displayed by the George C. Page Museum. Starting in 1913 these pits have been excavated by archaeologist and some extraordinary bones have been removed. You can see replicas of these finds, such as saver-tooth tigers, dire wolves, bison and a giant sloth.
Venice Beach, it's not just a beach it is an experience. In the early 1900's local built canals fashioned after the canals of Venice in one of the more affluent neighbourhoods of Venice Beach. Venice Beach is most known for the boardwalk. No matter what time of year you visit you will find street entertainers, magicians, skaters and skateboarders roaming the area. Take a walking tour, fish the pier or just grab a cup of coffee and watch the people go by.
Los Angeles is a great big city with tons to offer. There's surfing, museums, world-class food, nature, a competitive night life, family attractions and the possibility to see a celebrity!
Use our quote program at the top of this page to browse and compare prices on luxury RV rentals and motorhomes in LA. For one-way RV rental options, choose your ideal pick-up and drop-off locations from the drop down menus.
To keep updated on RV deals and for travel inspiration please follow us on Twitter and Facebook.
Happy Travels!
Tags: griffith observatory, los angeles motorhome, nethercutt collection, runyon canyon park, RV deals, rv la, the getty centre, travel inspiration, universal studios