Los Angeles is known for its beautiful beaches, sunny climate and entertainment industry. There is so much to do in LA and we've narrowed down our top 5 favorite things to do:
The Getty Centre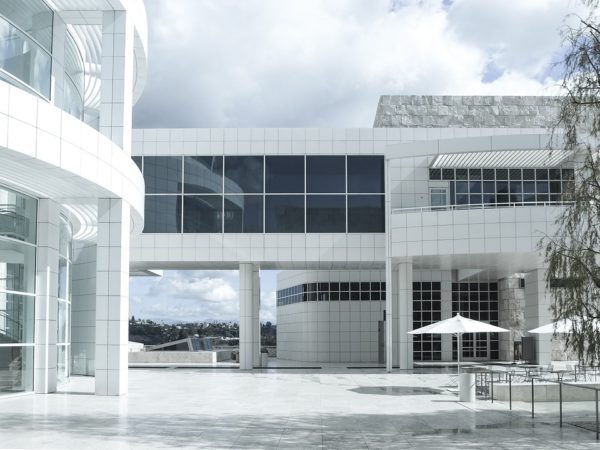 The Getty Centre is a program of the Getty Trust, one of the world's largest and wealthiest art organizations. Set aside 3-4 hours to explore the Getty Art Museum; admire the architecture, take part in a workshop, walk the gardens with hidden sculptures and benches and get an eyeful of the best view of Los Angeles.
Universal Studios Theme Park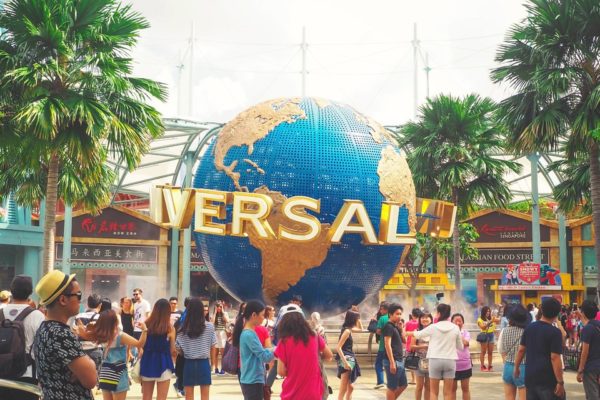 No trip to Los Angeles is complete without a trip to Universal Studios. There is rides, shows, restaurants, cinemas, and a real working movie studio. Fun for the whole family! Give this attraction at least 1 full day.
Learn at Griffith Observatory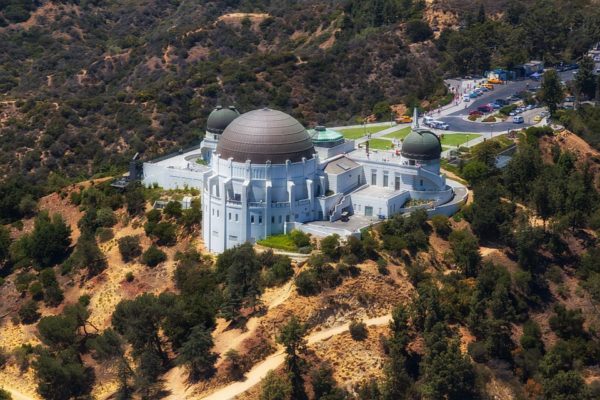 Enjoy a free attraction at Griffith Observatory, but if you want to take in a planetary show there will be a small charge. Ask one of the many volunteers to explain any of the exhibits to you. This science and space centre is a short walk up from Griffith Park, the country's largest public park.
Runyon Canyon Park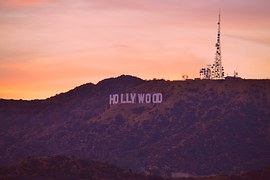 If you want nature in LA visit this park right in the middle of the city. It is an easy to moderate trail and takes about an hour round trip once you enter the park. The top offers a 360 degrees' view of LA including unparalleled views of the Hollywood sign. Photo op anyone?!
The Nethercutt Collection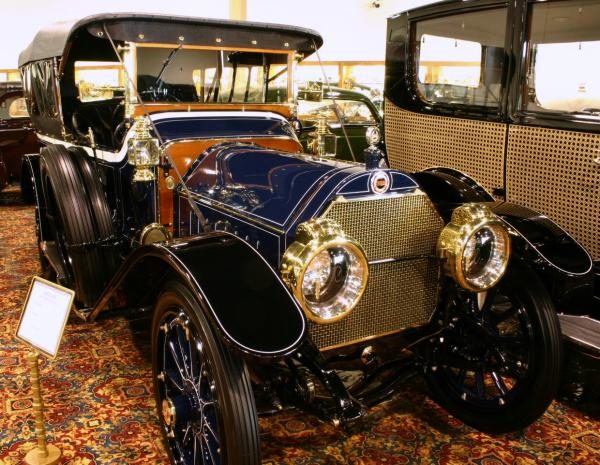 Maybe one of the classiest attractions Hollywood has to offer is a collection of perfectly restored vintage cars, most from the 1930's. This attraction is free but it's a good idea to make a reservation the day before you plan on visiting.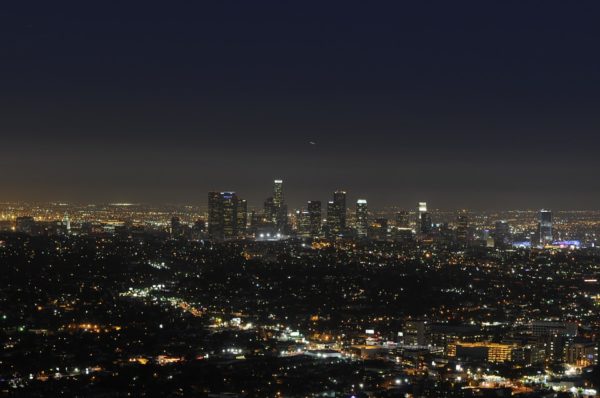 Los Angeles is a great big city with tons to offer. There's surfing, museums, world-class food, nature, a competitive night life, family attractions and the possibility to see a celebrity!
Use our quote program at the top of this page to browse and compare prices on luxury RV rentals and motorhomes in LA. For one-way RV rental options, choose your ideal pick-up and drop-off locations from the drop down menus.
To keep updated on RV deals and for travel inspiration please follow us on Twitter and Facebook.
Happy Travels!
Tags: griffith observatory, los angeles motorhome, nethercutt collection, runyon canyon park, RV deals, rv la, the getty centre, travel inspiration, universal studios