If you have been searching for an RV rental you may be overwhelmed by all the choices out there. Do you want a motorhome or an RV? What is a camper van? Is it the same as a camper? What is the difference between a Class A, Class B and a Class C RV? Is there a difference between a motor coach, a caravan, a Winnebago and a recreational vehicle? Let's see if we can clear some of this up.
So a motorhome, RV, motor coach, caravan and recreational vehicle are all the same thing. A Winnebago is a brand name of a company that sells motorhomes.
Types of RVs
When people use the term camper van they are referring to a Class B motorhome. Class B motorhomes come in two styles, basic and luxury. Both basic and luxury usually sleep 2 people although they can have seatbelts for more. The basic camper van doesn't have a toilet or shower however the luxury Class B has both. The basic camper has a kitchen accessible from the outside, while the luxury camper van has a kitchen you can access from the inside.
A Class C RV can come in a large range of sizes, as small as 19′ and as large as 35′. Class C motorhomes are characterized by having a large bed over the driving area in other words you can sleep more people.
Class A RV are the large bus style motorhomes that have the flat front. Class A RVs tend to be longer than Class C RVs however Class A RVs sleep less people are there is no large bed over the drivers area.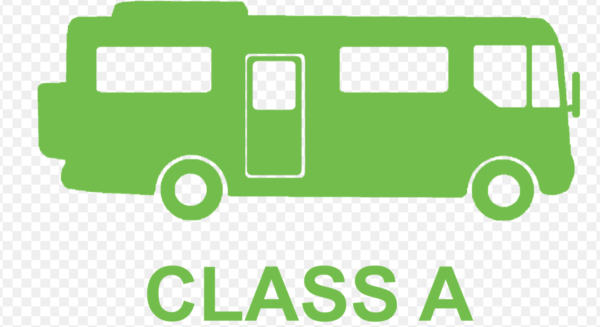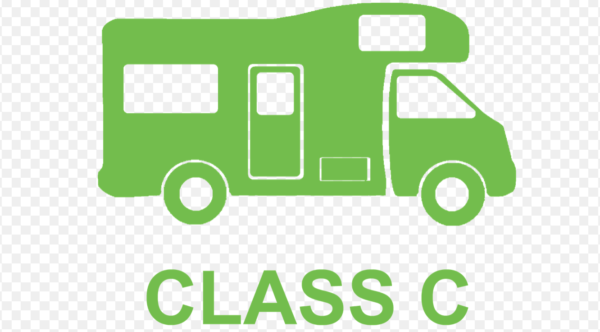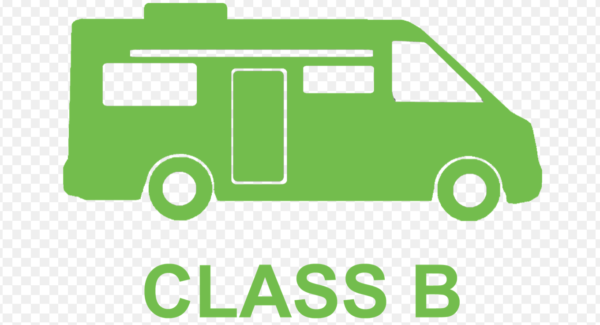 I think for the most part this has helped to clear up some of the confusion. Motorhome or RV, Class A, B or C, Campervan or motor coach USA RV rentals has the perfect vehicle for your next RV rental vacation.
Check out these links for more information on classes of RVs.
Class C RV Rental Los Angeles California
Roadtrek Campervan Rental Los Angeles
Class B RV Rentals Los Angeles California
Tags: class a rv, class b rv rentals, class b van, class b van rentals, class c motorhome rentals