Rent an RV and tour Massachusetts, "The Bay State", where defining moments in US history have unraveled and stone walls and wild seacoasts exist.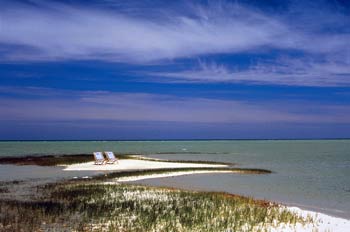 Most visitors choose Massachusetts RV rentals because they are seeking things that relate to the nation's colonial and revolutionary past. If you drive your Massachusetts RV rental through small towns , you'll see 200-year-old homes, bobbing ships anchored to the seafloor, and exceptional living-history museums. Rent your RV in Massachusetts for a flourishing art scene, lively nightlife, and a well-designed transportation system.
Boston, Massachusetts has Quincy Market which has been a template for urban development all around the world. Find a place for your Boston RV rental so you can bask in the imaginative museums, galleries, and fine architecture for a day. If you're traveling in New England, a Boston RV rental is a must.
Your RV rental in Massachusetts will unravel with a plethora of things to do. Once you have your Boston RV rental settled in place, you could stroll through the streets of colonial Boston with Benjamin Franklin, visit the island where The Crucible was filmed, haul lobster aboard a historic fishing sloop, go whale watching, tour a winery or brewery, or go on a harbor cruise. Drive your RV rental out to Aquinnah Cliffs for a panoramic view of the ocean.
Next, take your Boston RV rental to Boston Light (the oldest lighthouse in America) or Highland Light in Cape Cod. Highland Light was the first light seen on a voyage from Europe to Boston. There are several beacons that have been saved from decay and/or destruction or moved to new locations and many of them have folklore and unique stories attached to them.
Massachusetts RV rentals are a delightful experience of the past and present.
See our RV rentals in Massachusetts.
Tags: boston, boston rv rentals, MA, massachusetts, massachusetts rv rentals, rv rentals in boston