Las Vegas is one of the most fun and glamorous trips to take in the United States. The Vegas Strip, Fremont Street, the night time entertainment, the daytime adventures, not to mention the Grand Canyon and other day trips can easily be made. Luxury and glamour go hand in hand so why not travel in luxury with an RV and hit all of the best stops along the way. Viva Las Vegas!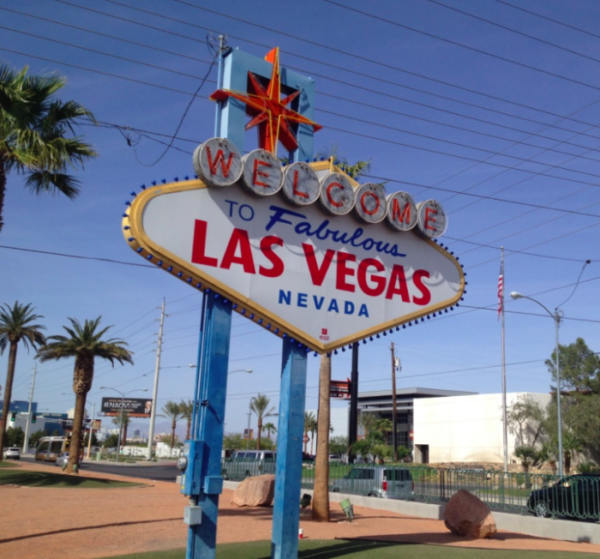 Our favourite spots:
Circus Circus RV Park
If you're looking to park your RV right on the Las Vegas strip, the iconic Circus Circus is must stop for at least a night or two. You'll be able to experience all that the strip has to offer without having to drive 20 minutes to see the sights.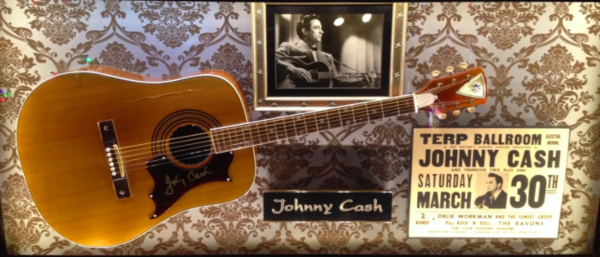 After you've walked the strip, went to a show or two, dined like a king and tried out a roller coaster, it might be time to escape to the road and check out a few of the National Parks and monuments that surround Las Vegas.
Zion National Park
the Grotto, Weeping Rock, Big Bend, and massive cliffs of pink and red that will be sure to enchant. Zion National Park has it all.
Cedar Banks National Monument
At 10,000 feet in elevation, Cedars Breaks National Monument is a hidden gem. The wildflowers are wondrous and you can find trees estimated at over 1500 years old.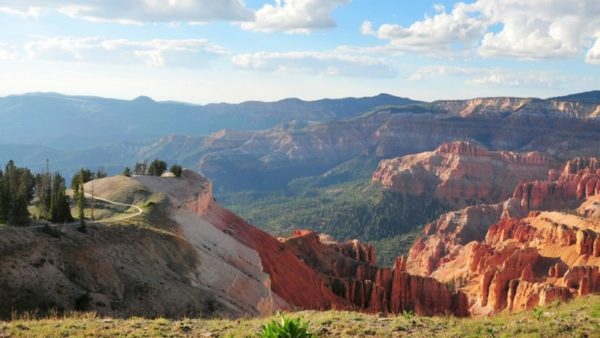 Bryce Canyon
Bryce Canyon isn't as grand as the Grand Canyon, however, the forest of stone is a unique sight all on its own. After a day of exploring it's been put to a vote that a burger never tasted so good.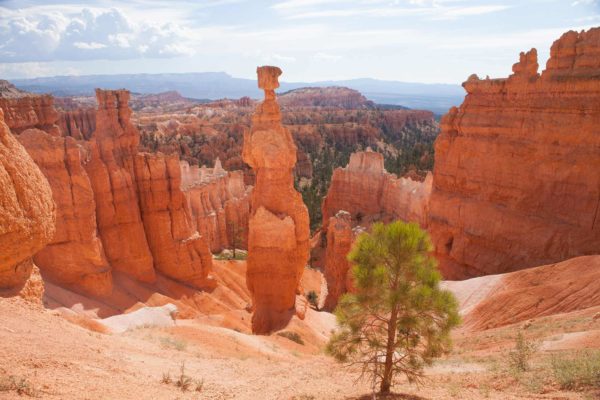 Grand Canyon
And of course, the Grand Canyon. 277 river miles (446km) long, up to 18 miles (29km) wide, and a mile (1.6km) deep the Grand Canyon overwhelms with its unique combinations of colour and shear size.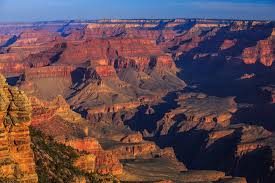 If you're wondering how to get to and from Las Vegas in your RV, check this out!
Follow us on facebook.com/usarvrentalscom or on Twitter @usarvrentalscom for promotions and exciting articles about life in an RV!
Tags: airport rv rentals Las Vegas Nevada, cheap rv rentals in las vegas, las vegas rv rentals, RV las vegas, rv rental las vegas, RV Rentals in Las Vegas