You're planning for a special occasion and want to spice things up a notch? Or maybe you want to surprise your special someone with the ultimate road trip getaway? Perhaps you are simply looking for something a bit different from the average motor home rental. Luxury RV's are the way to go. They have some amazing features and added little extra's that make your vacation that much more… luxurious.
Luxury RV Features:
The Comfort of Sleep
Go big or go home. King size beds can be found in RV's.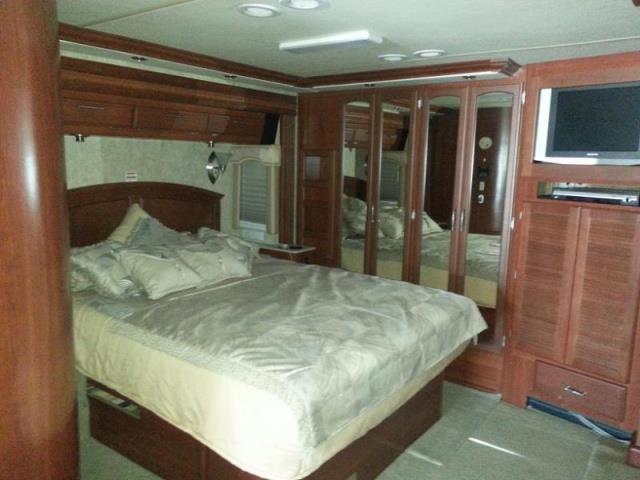 Wide Open Interiors
There's nothing like trying to cook dinner or even simply move around and continuing to run into someone. Luxury RVs boast enough room to comfortably be able to move around and live.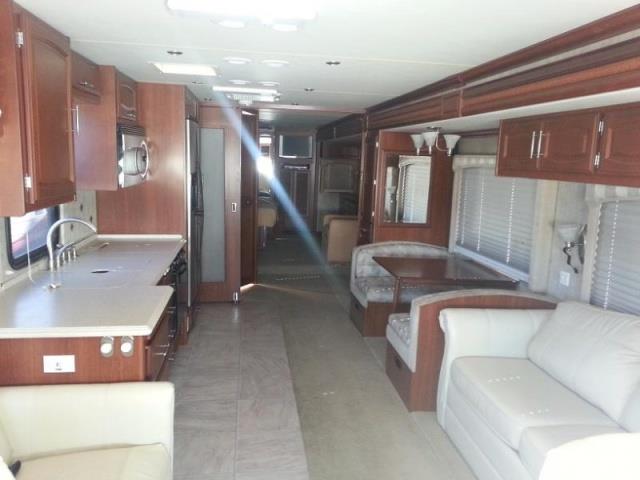 Entertainment Envy
A home theater system and surround sound that you wish you had at home. Or perhaps you do and simply can not live without. The luxury RV home theater system, such as the one in the Dutch Star, will not disappoint.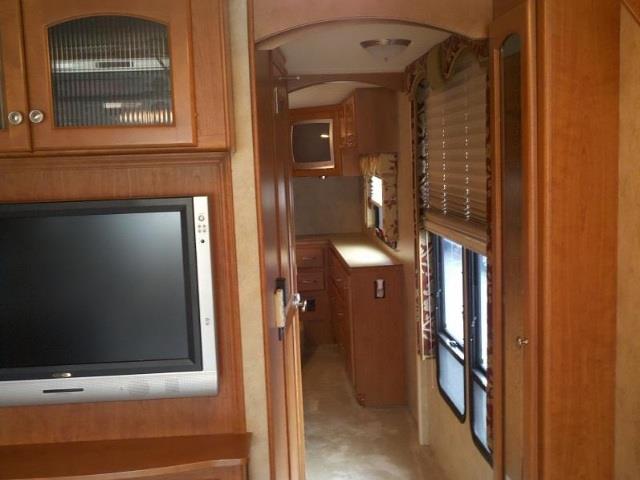 The Engine
The mighty diesel engine makes hill climbing and towing far easier than before. Not to mention a captain's chair with all the controls.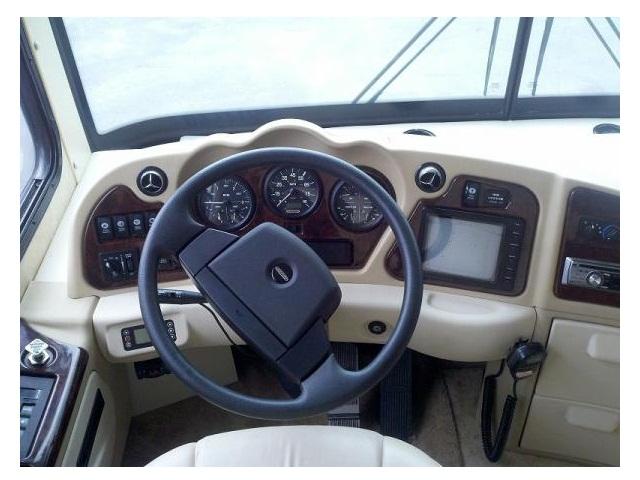 The Extras on Top of Extras
Outdoor showers, washer/dryers, rearview color monitor systems, extra TVs, full kitchens, and baths.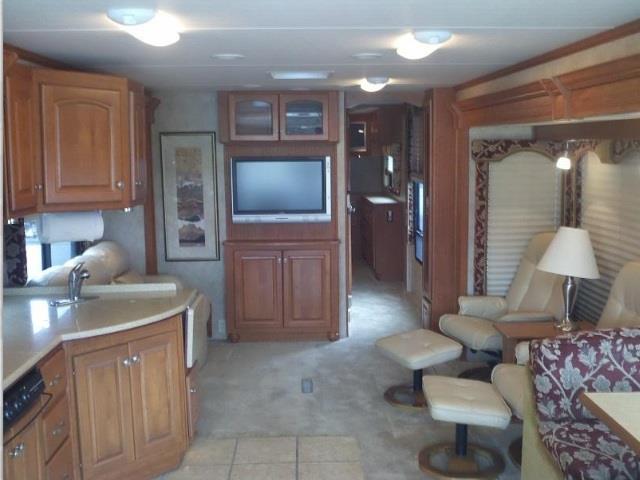 Luxury RV's are your home away from home. Don't wait, book your luxury RV today with USA RV Rentals.
Follow us on facebook.com/usarvrentalscom or on Twitter @usarvrentalscom for promotions and exciting articles about life in an RV!