Long term RV rentals are a great way to see the USA. We provide the best RV rentals at great rates for your holiday. Many travelers choose a trip from New York to Miami, or they do the famous Route 66 trip from Chicago to Los Angeles.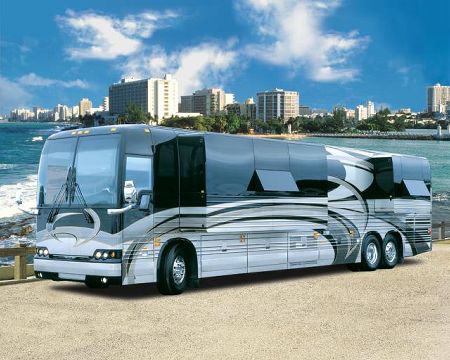 If you are retired or just looking at taking an extended vacation, renting an RV is a perfect option. Traveling around the US and Canada in an RV rental is a great way to see the country. Motorhome rentals allow you to experience all that the National Parks have to offer.
Some of our customers take long term RV rentals and park the RV on their property while they are doing home renovations. What better way to keep your property safe and make sure that the work gets done?
Do you need office space? Long term RV rentals allow you the flexibility of having workspace outside your regular office or the option of taking the office with you as you travel from location to location.
In the event of an emergency, such as a hurricane, a long term RV rental can help by providing housing or office space for families and employees.
The staff at USA RV Rentals are here to help if you are looking for a long term RV rental. Depending on the length of your rental, we offer discounts of up to 40% for long term RV rentals. We recommend booking in advance to ensure availability, but we will try our best to accommodate last-minute requests. The long term discounts are already in the online reservations program.